Located in B5 (basement level), the SHARE Room is open for public use. It's a self-serve swap room for usable art materials. The room is open any time the CAL building is open: Monday – Friday from 8 am – 5 pm and on the weekends from 10 am to 4 pm.
As the Surplus Hub for Artistic Resource Exchange, the SHARE Room is designed with these goals in mind:
Divert reusable items from the waste stream: please share your art materials with others.
Offers low-cost access to materials: art supplies can be expensive and hard to find. It's FREE to use the SHARE Room
Easy and convenient swapping: come by when it's convenient for you. No appointments needed. Take whatever you want to use.
Today's items include: frames, ribbons, scrap wood, magazine and more. Every day is different. We only ask that items left behind are useable for the next person. No trash, please!
We can also host a swap event for your group! Please email us to schedule one: info@cal-vt.org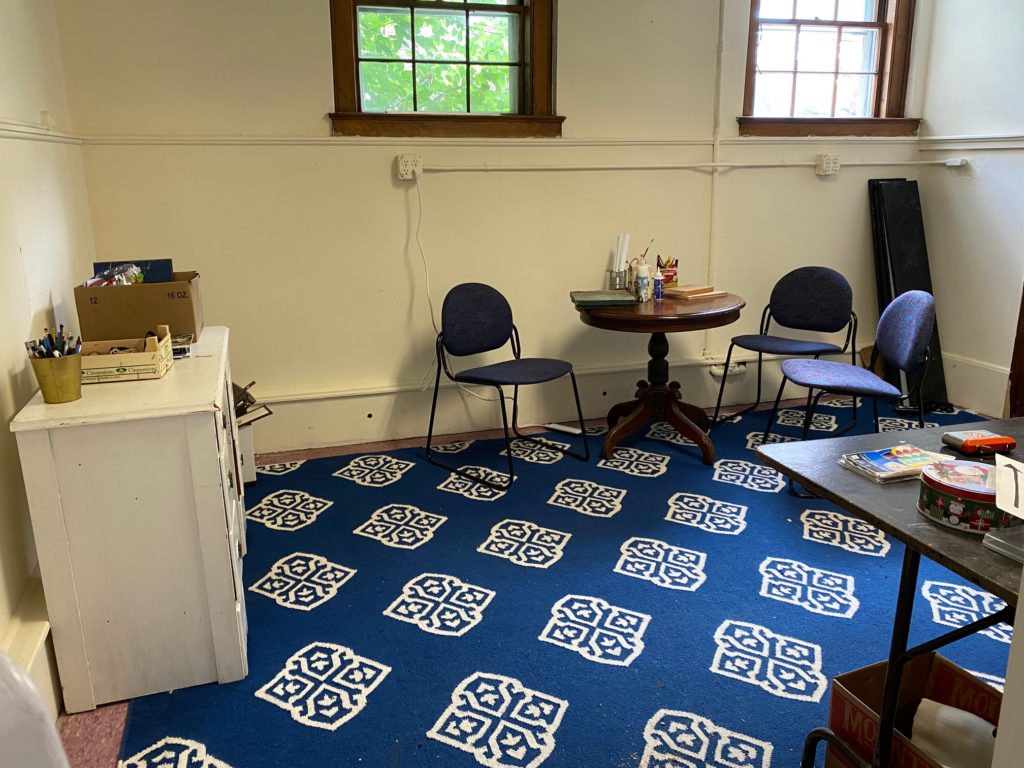 We are grateful for the general operational support of the Vermont Arts Council, Vermont Humanities Council, and the City of Montpelier for their support of our work, including the SHARE Room.