Studio Rentals
We rent studios to artists, musicians, writers and others looking to be part of a creative community. We currently have multiple studios available – most are about 10.5'x9′, $220/month. Each includes wifi, utilities, limited parking, access to a shared shop sink. Interested? Please contact us if you'd like to come see the spaces.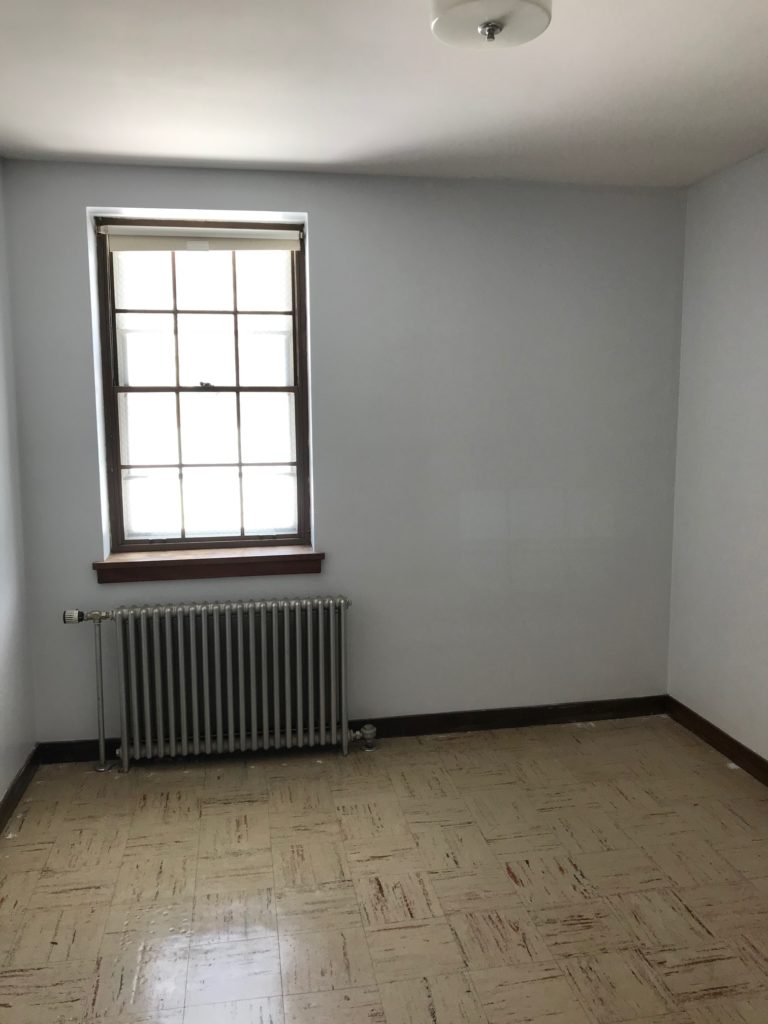 Short-term space rental
Space for rehearsals and performances is also available, usually on an hourly basis, through the Monteverdi Music School at director@monteverdimusic.org or at 802-229-9000. The T.W. Wood Gallery and art classroom spaces can be rented for events and meetings – full details on the T.W. Wood website.
CAL exhibits artwork in our downstairs and upstairs gallery spaces. We focus on emerging artists and community-based groups. We also feature performers at Art Walk events and at concerts throughout the year. If you are interested in potentially exhibiting work or performing at CAL, please let us know.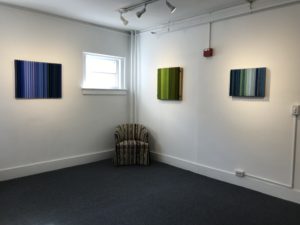 Camps and Clubs
In 2020, we're partnering with the T.W. Wood Gallery to offer after-school clubs and summer camps. Dungeons & Dragons Club will meet Mondays from 3-5, from April 6 – June 8; we're also running Dungeons & Dragons Summer Camp and Chess Camp this summer! More info and registration…
CAL offers fiscal sponsorship to other non-profit community organizations and start-ups with missions that align closely with CAL's own to enhance the cultural life of central Vermont. Sponsorship decisions are decided by the Board of Directors on a case by case basis. For an application, please contact the CAL Director, Alice Dodge, at info@cal-vt.org.